Little cecile is a concept store for babies and children. Discover the little cecile shop of Lille: the biggest kids concept store of the area.
If you are searching a gift for a the birth or for your own children, this is the best place!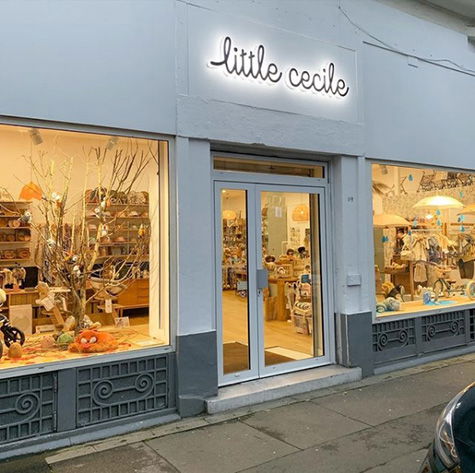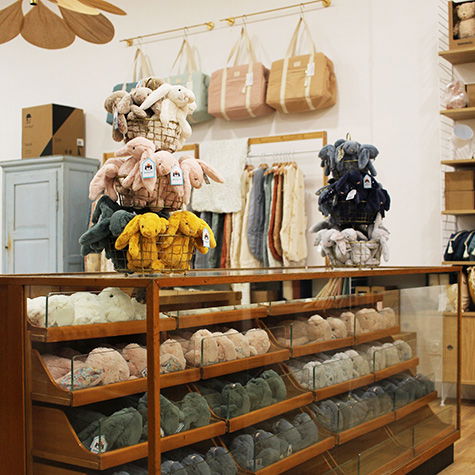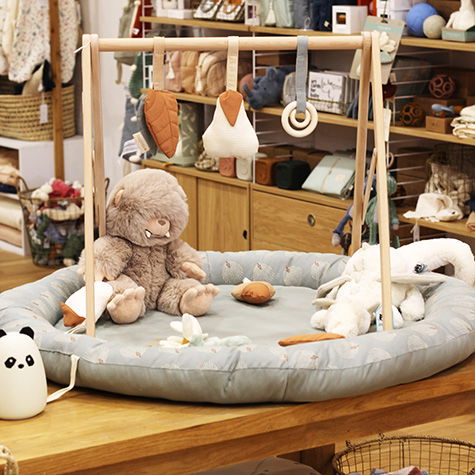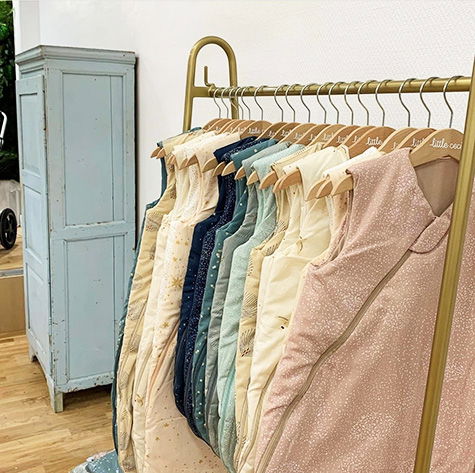 ---
What is little cecile?
Little cecile selects toys and childcare that are good for the child, both for his health and for his development, from the birth to 6 years.
You will find baby products such as sleeping bags, cuddly toys and early learning toys, as well as wooden or silicone bath toys: everything that can help baby grow and to awaken to the world.
We work with around a hundred brands like Liewood, Nobodinoz, Bibs, Camcam, Izipizi, Maileg, Main Sauvage, Wobbel, Senger Naturwelt, Stokke, Bugaboo, Oli & Carol, Konges Slojd...

If you are planning a visit to Lille, contact us to make sure we have your desired product available.
Note that we only deliver in France. It is not possible for the online customers in the United Kingdom or Europe, to get a delivery but you can visit one of our shops based in the North of France, in Lille or Hem (in the suburbs of Lille).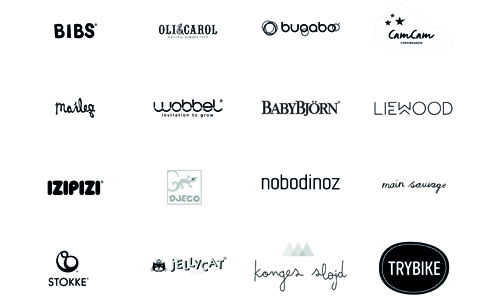 ---
How to come in our shop?
Here is a map to find your way. Rue du Molinel connects Lille Flandres station to Place de la République, just behind Rue de Béthune. Little Cecile is ideally located 650m from the Lille Belfry and the Place du Théâtre, 500m from the Grand Place, the Printemps mall and the Lille Flandres train station, 400m from the Place Rihour and its metro and 300m from the Place de la République.
---
Payment
When you will visit our shop, you can paid with cash, credit card (Visa, Mastercard and American Express) or Apple Pay/Google Pay.


Tax free shopping at Lille
For the people who are
resident in a non-EU country like UK, Swiss, Canadian or Norwegian resident
, you can benefit of the
tax free shopping
. To get a tax refund, you need to spend more than 100.01€ VAT incl. and to be older than 16.
Don't forget your passport to
get 16% VAT refund!
You will be able to choose the refund method (cash, credit card, Paypal or WeChat Pay).
A purchase of €100,01 including VAT consists of €83.33 excluding VAT + €16.67 VAT. In this example, you will get €16 of refund, 16% of VAT incl., the legal maximum.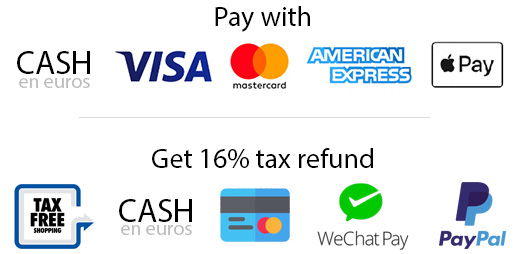 ---
Our relationship with our customers
We do not speak english fluently but we do our best to understand each other. The satisfaction of our customers is our priority. Here is a small slice of reviews:
Béatrice Lefebvre
,
December 2021
★★★★★
En un mot : PARFAIT !
In a word: PERFECT!
Maximilien Salik
,
December 2021
★★★★★
Boutique coup de cœur qui cache des trésors pour les petits ! Une équipe géniale et à l'écoute. Je vous recommande +++
Crush for this store who has treasure for the little ones! A great and attentive team. I recommend +++
Laetitia Kol
,
December 2021
★★★★★
Disponibilité des produits Maileg dans la boutique pour le bonheur de ma nièce. Articles très mignon de la marque, cadeaux pour Noël.
Availability of products Maileg in the store for the joy of my niece. Products very cute od the brand, gifts for Christmas.
Aurore Sefroun
,
July 2021
★★★★★
Little Cecile est une boutique qui donne envie de faire plaisir à nos bambins. Que ce soit pour les grands comme les petits l'offre est diversifiée et complète.
Little Cecile is a store that make you want to please our toddlers. For the big ones and the little ones, the offer is diver and complete.
Lili Ctn
,
May 2021
★★★★★
Une boutique magnifique et une équipe qui donne des conseils utiles, je recommande vivement!
A wonderful shop and a team that gives useful advice, I highly recommend!